【 Shinjusou Memorial Pearls 】
Shinjusou(PAT. 6999938)turns your beloved pet's cremated remains into Akoya pearls.
Pets are an irreplaceable part of the family and their loss causes deep grief that can only be understood by others who've had a similar experience.
Many pet owners feel that pets who have passed away are not remembered with the solemnity and respect that their human counterparts receive.
We can only dream that they'll be able to look into the precious eyes of their pets again.
Shinjusou's pearls are cultured on the remote island Narushima in Nagasaki prefecture. Narushima is known as an island of prayer due to the presence of Egami Catholic Church, a world heritage site recognising the Christians that had to hide during the Edo period.
The beautiful natural environment of Narushima is the home of Shinjusou memorial pearls.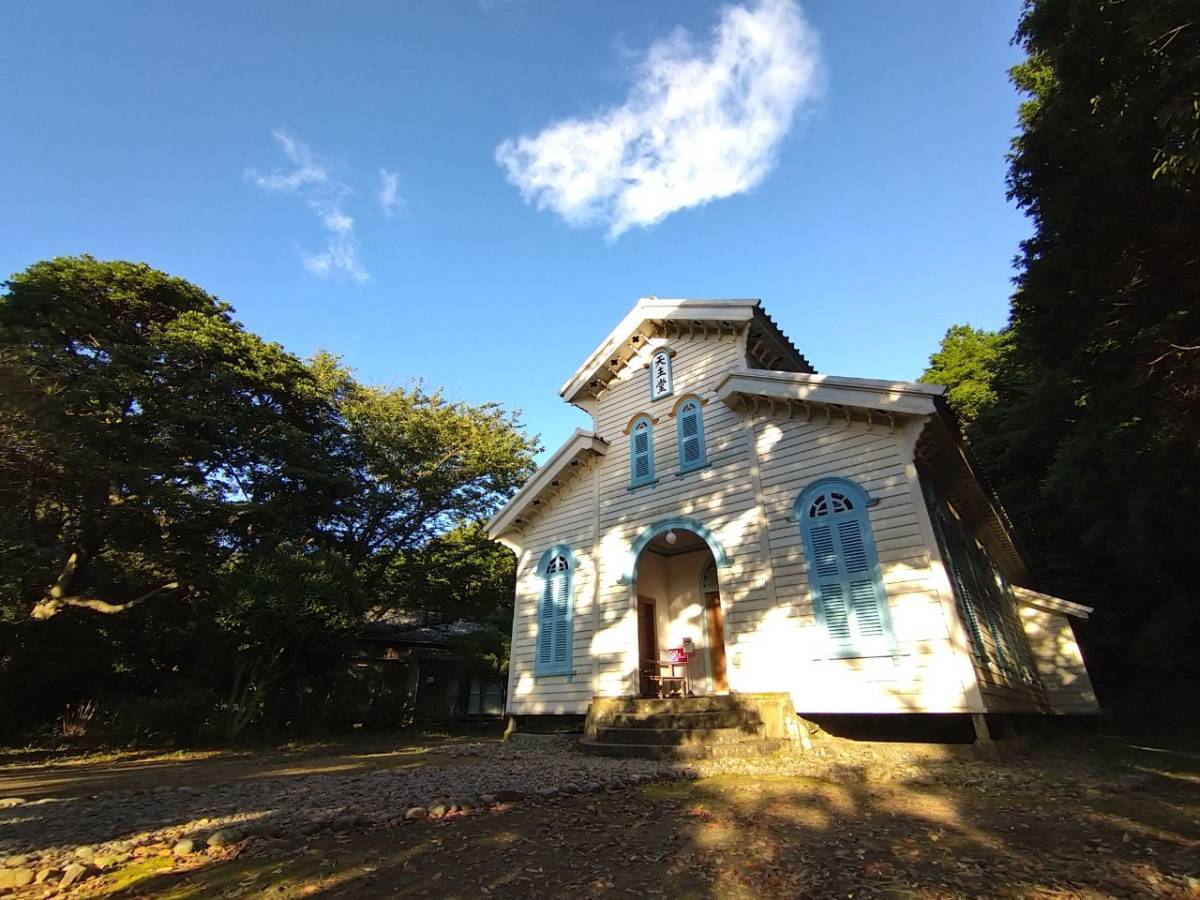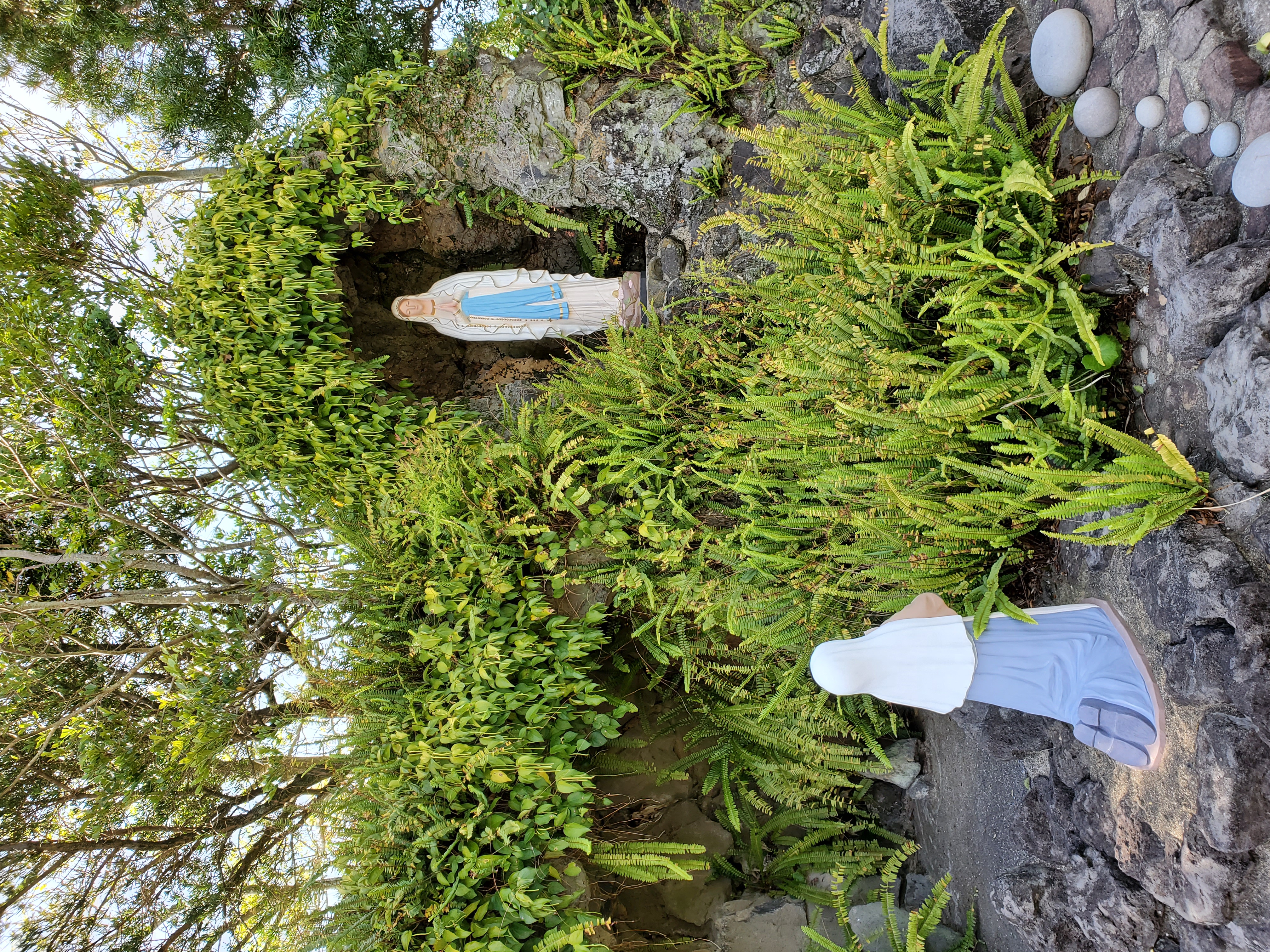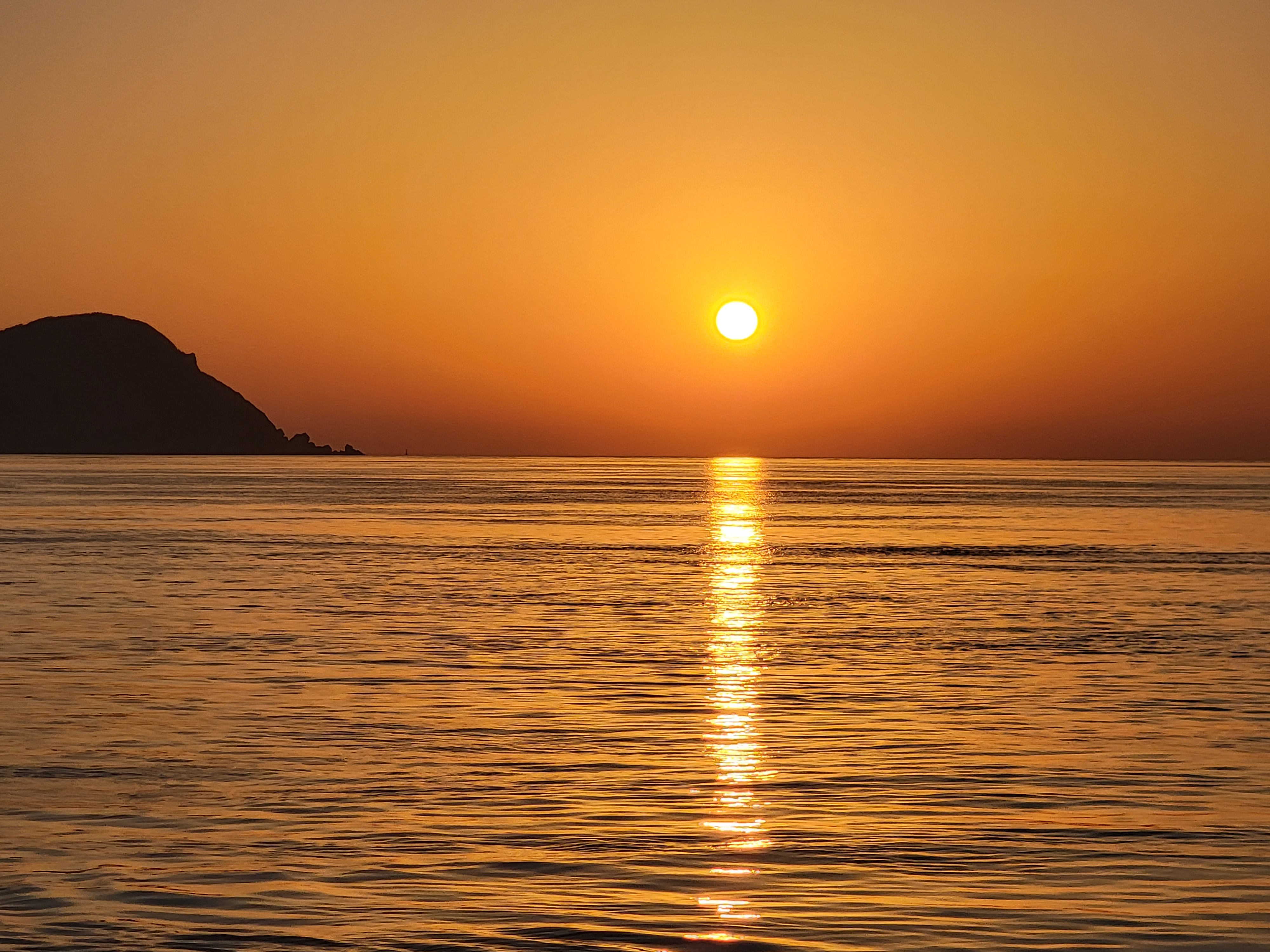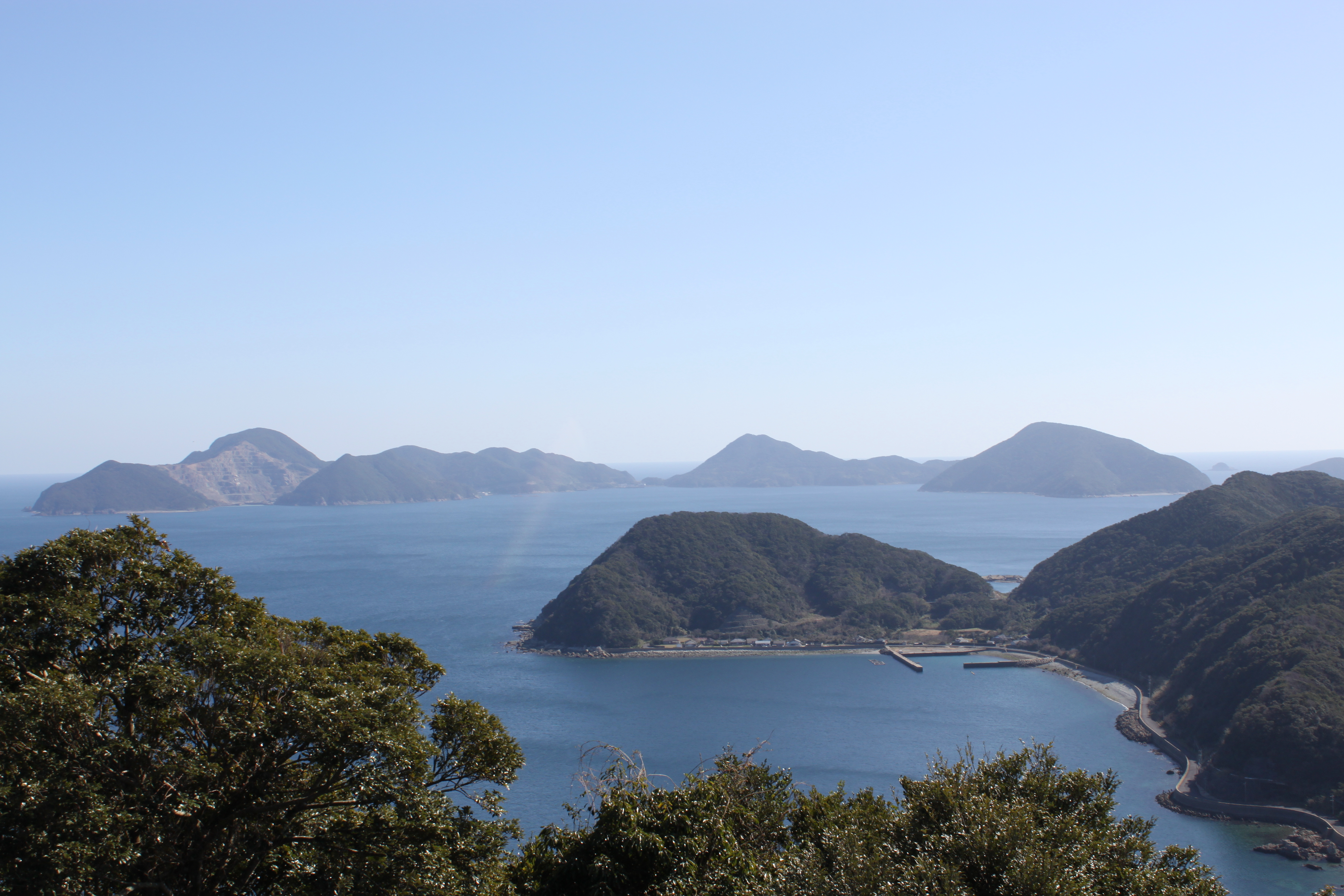 We take a small portion of cremated remains and make eight small pearl nuclei. Each nucleus is delicately handmade using resin and a microchip carrying a unique tracking ID and planted into an Akoya oyster. Our Akoya pearl expert in Narushima carefully selects the best day for handling the Akoya oysters.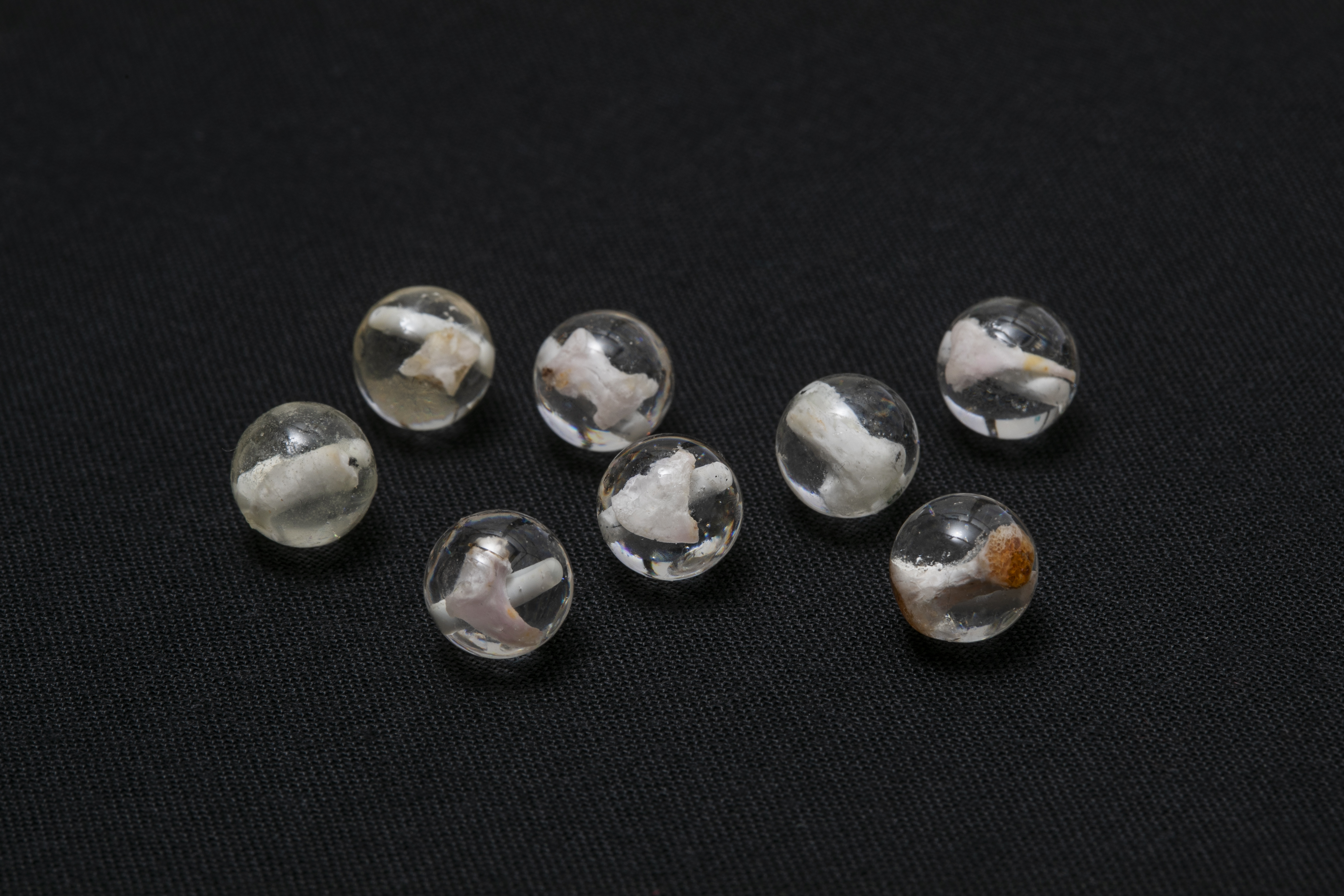 Each Akoya oyster is inspected during its growth with a microchip reader.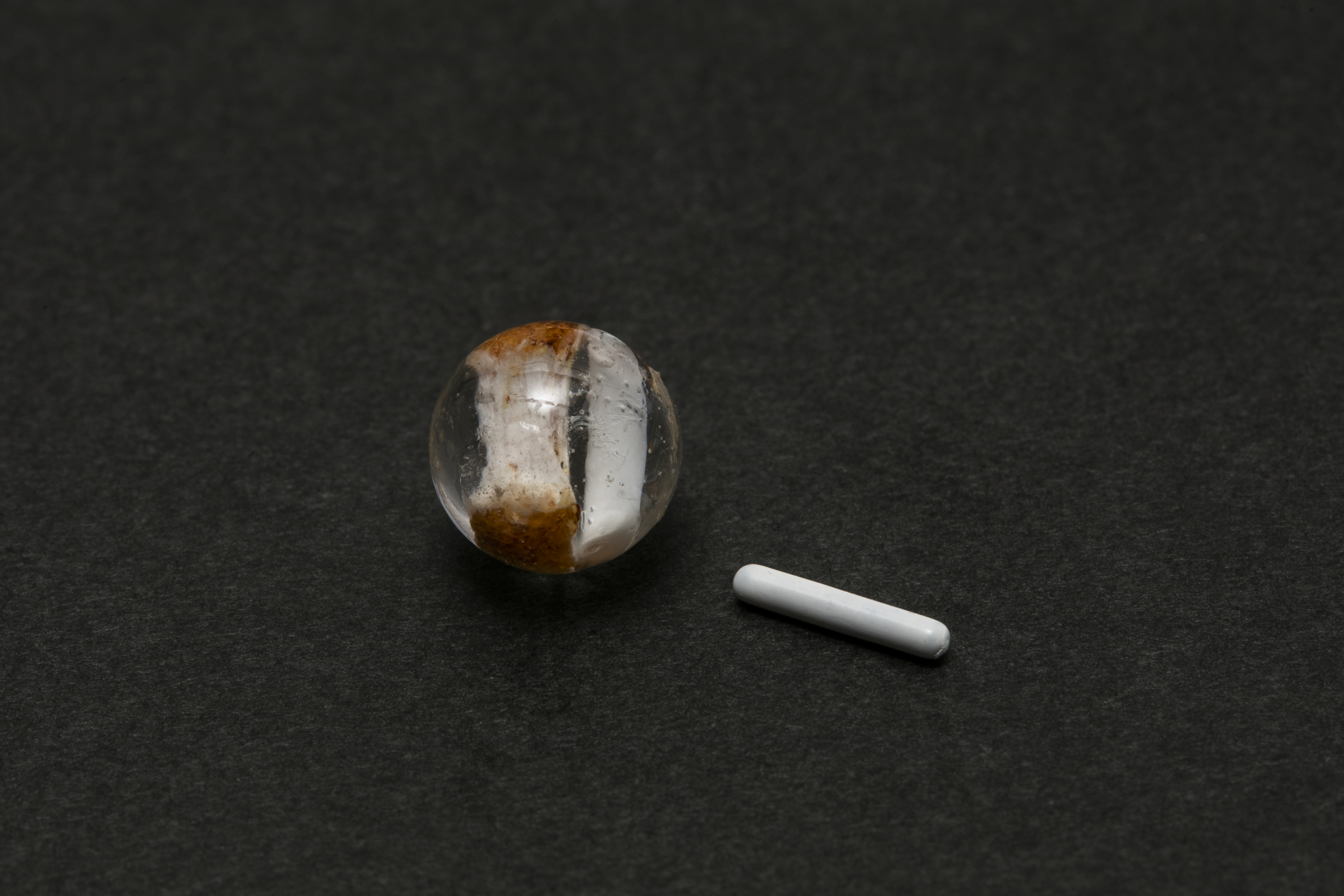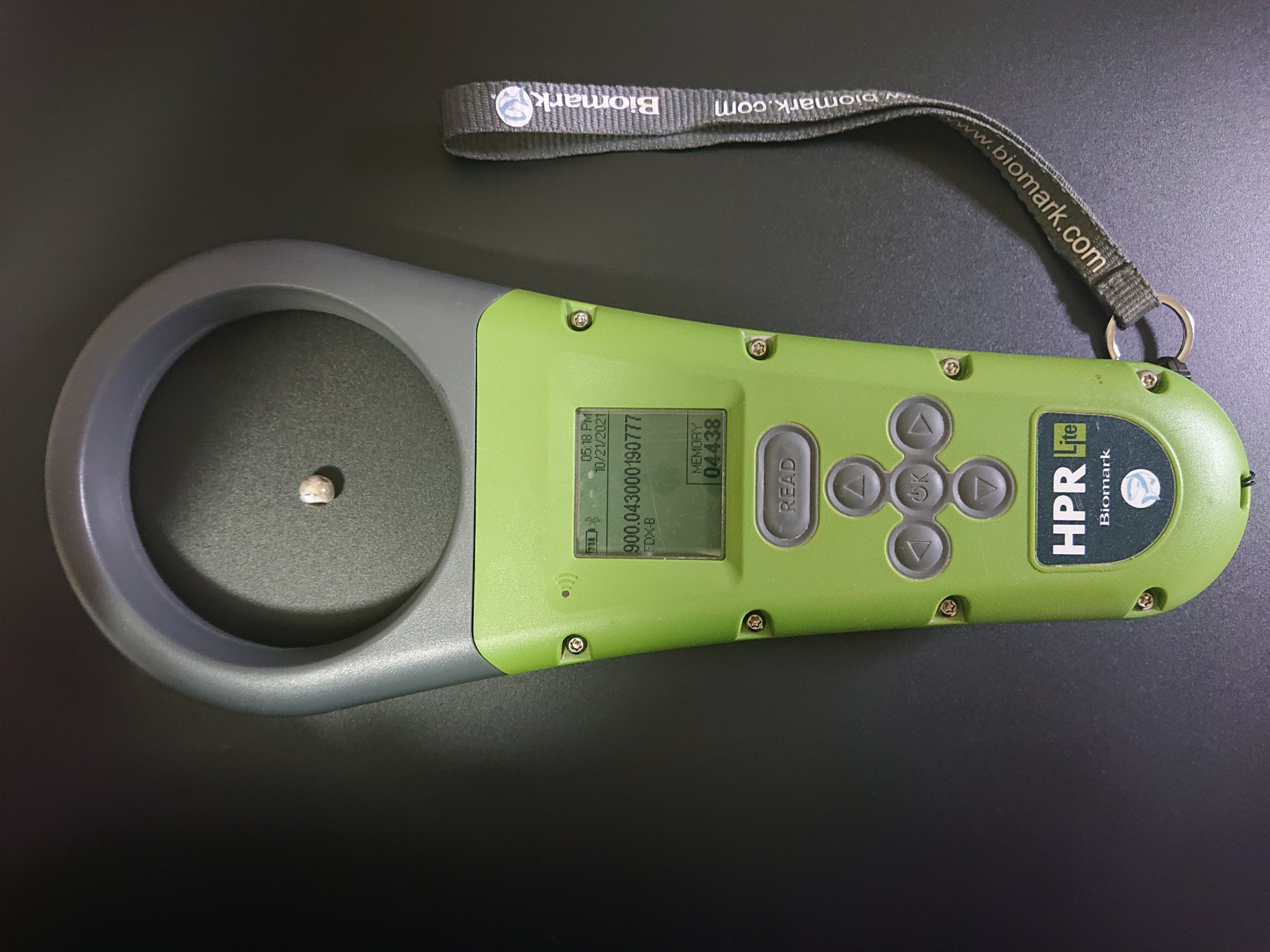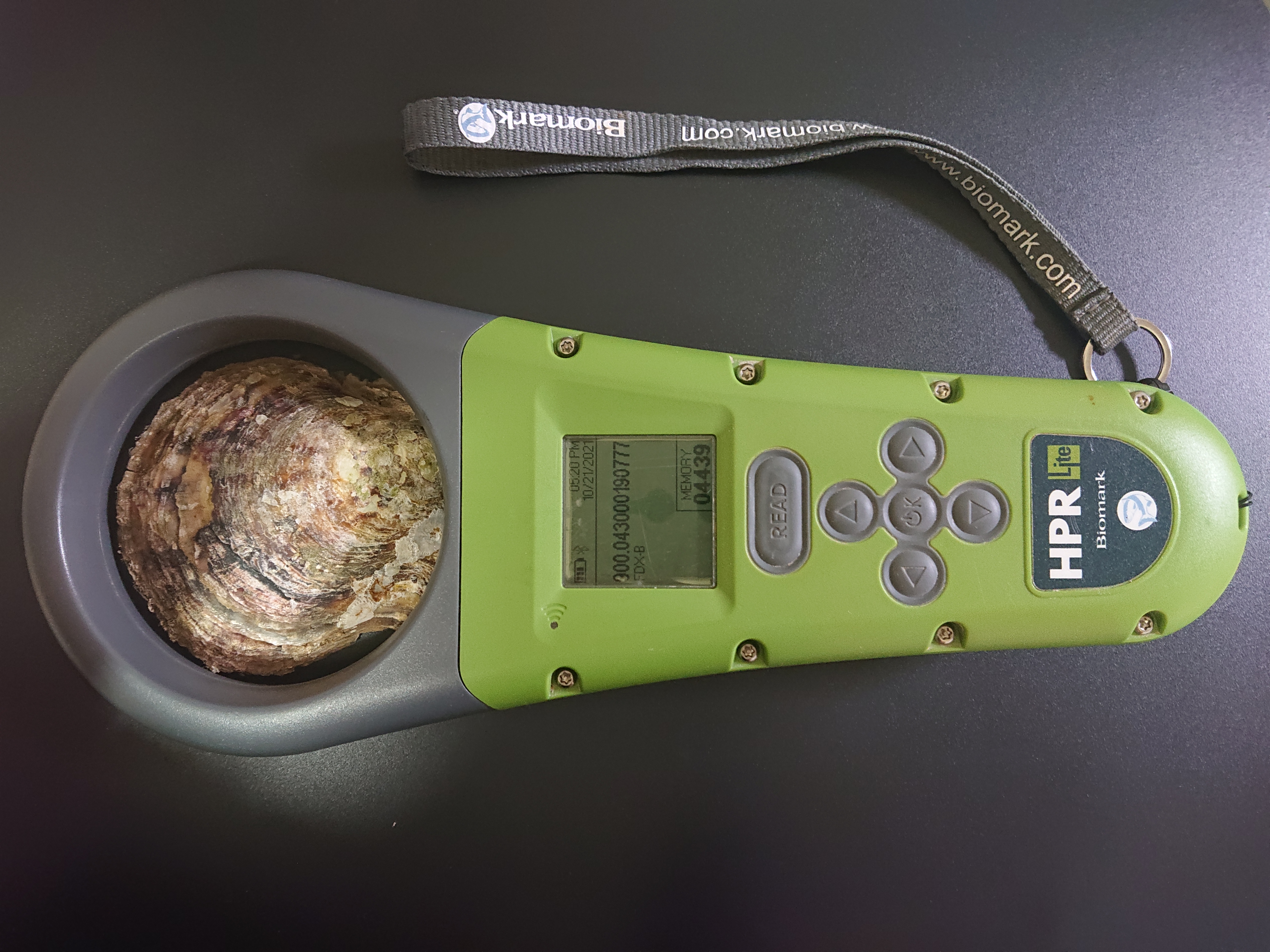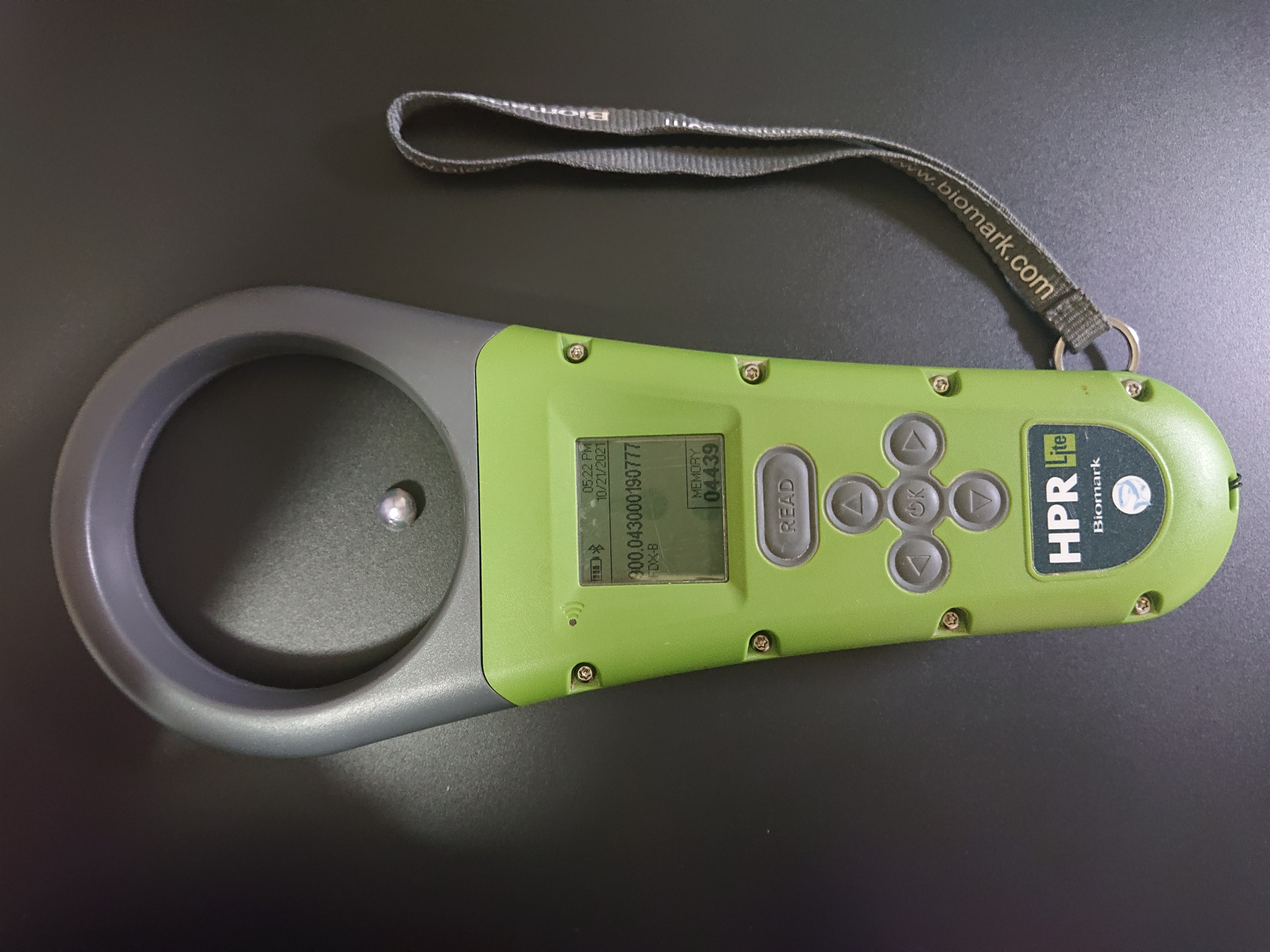 Shinjusou's service includes reporting the growth condition of pearls to owners by photos, videos and text messages through email communications.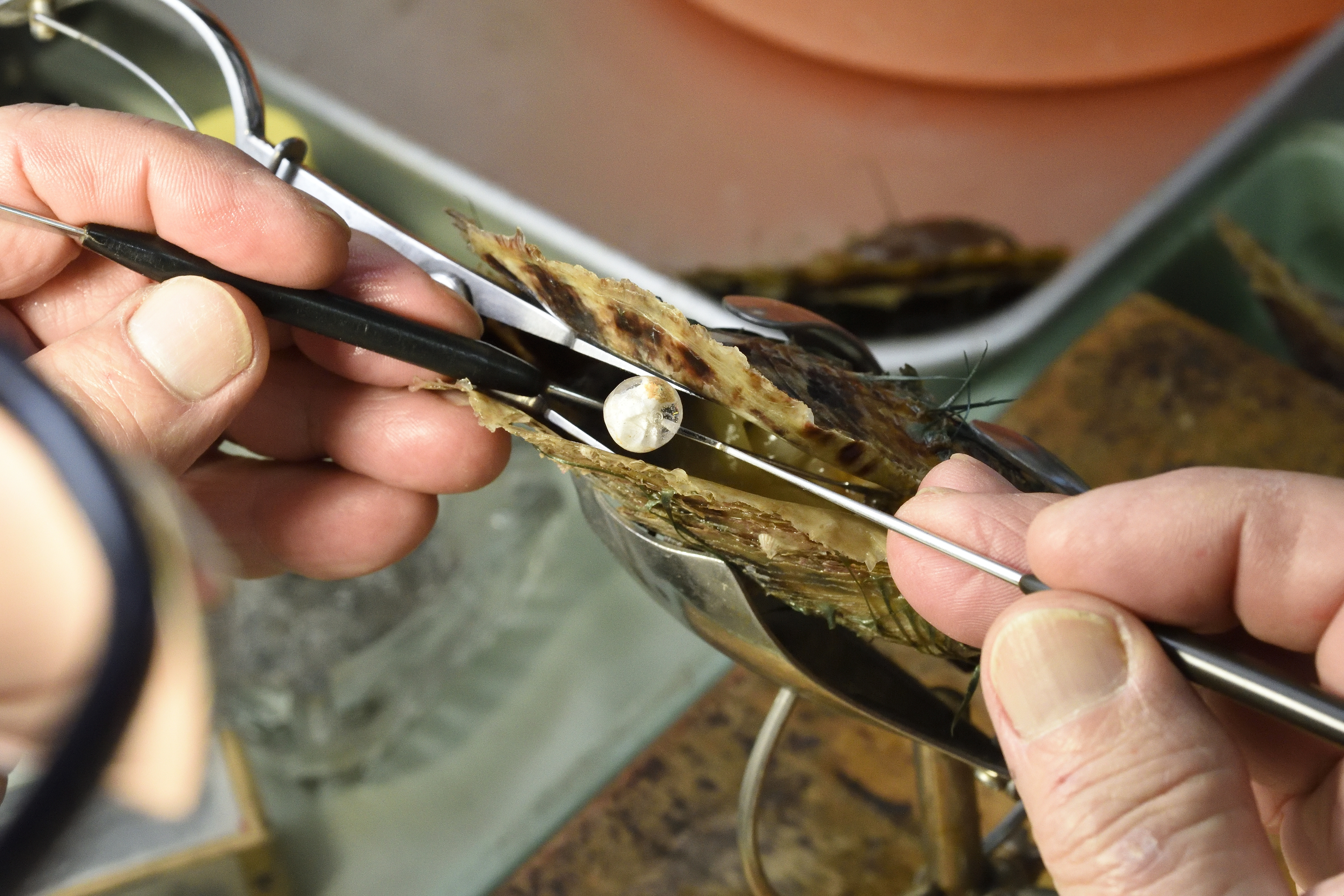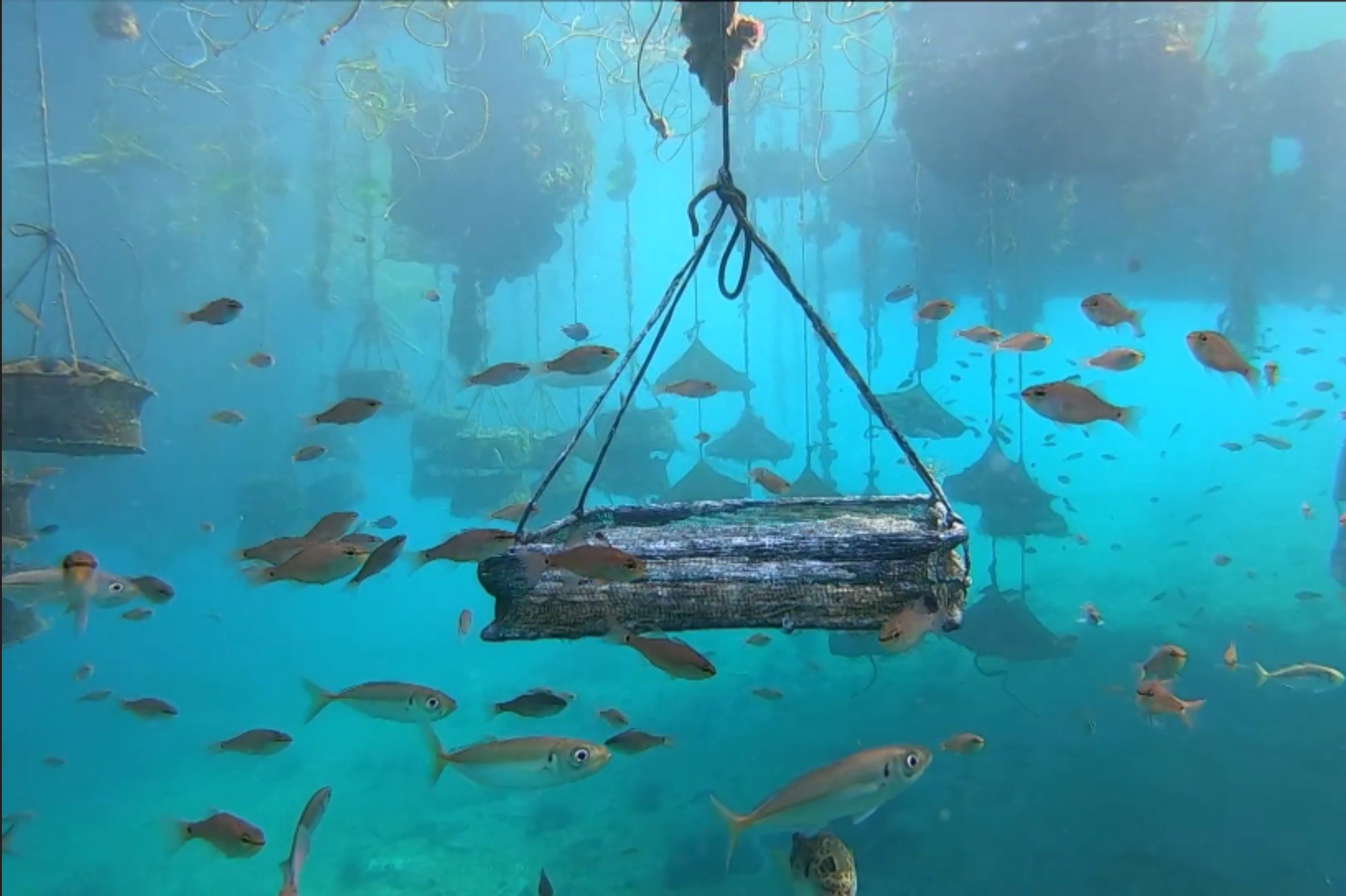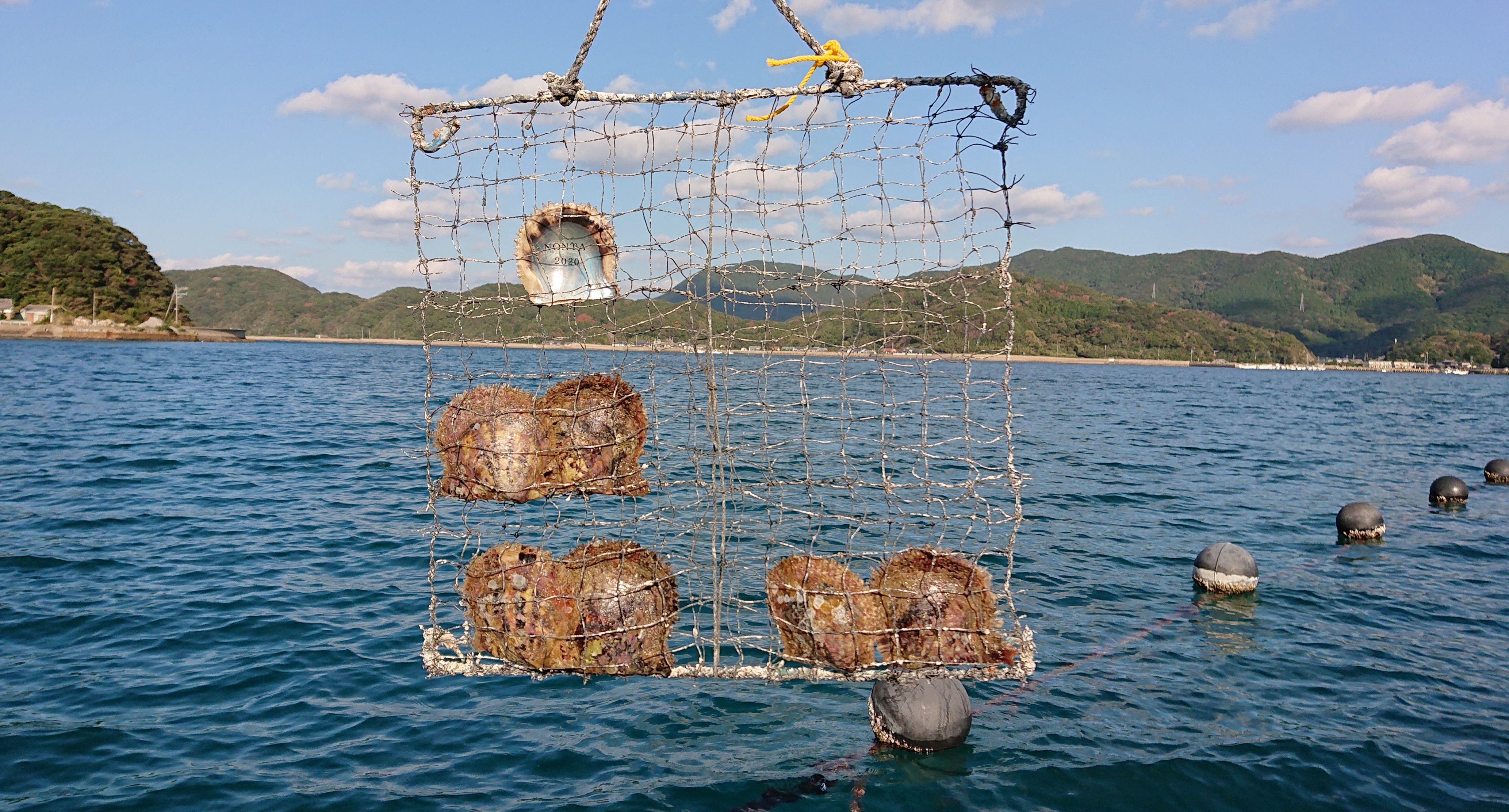 It takes about 12 months for the pearls to grow. We deliver two-eight pearls depending on the natural conditions of the Akoya oyster and the growing environment. If none of the nuclei turn into pearls, we will put them back into Akoya oysters in the following season until we can deliver at least two pearls.
We harvest the pearls on your behalf and send you a video via email or text message of the harvesting process.
If you wish, you are most welcome to visit Narushima and carry out the pearl harvest yourself.
Here are some videos and letters from the owners https://moridama.jp
No two pearls are alike. Each pearl has its own character and somehow reflects the features of its origin.
The island of prayer takes your grief and sadness and turns them into beautiful artifacts that you can treasure forever.
We put your pearls in a secure box and courier it to you.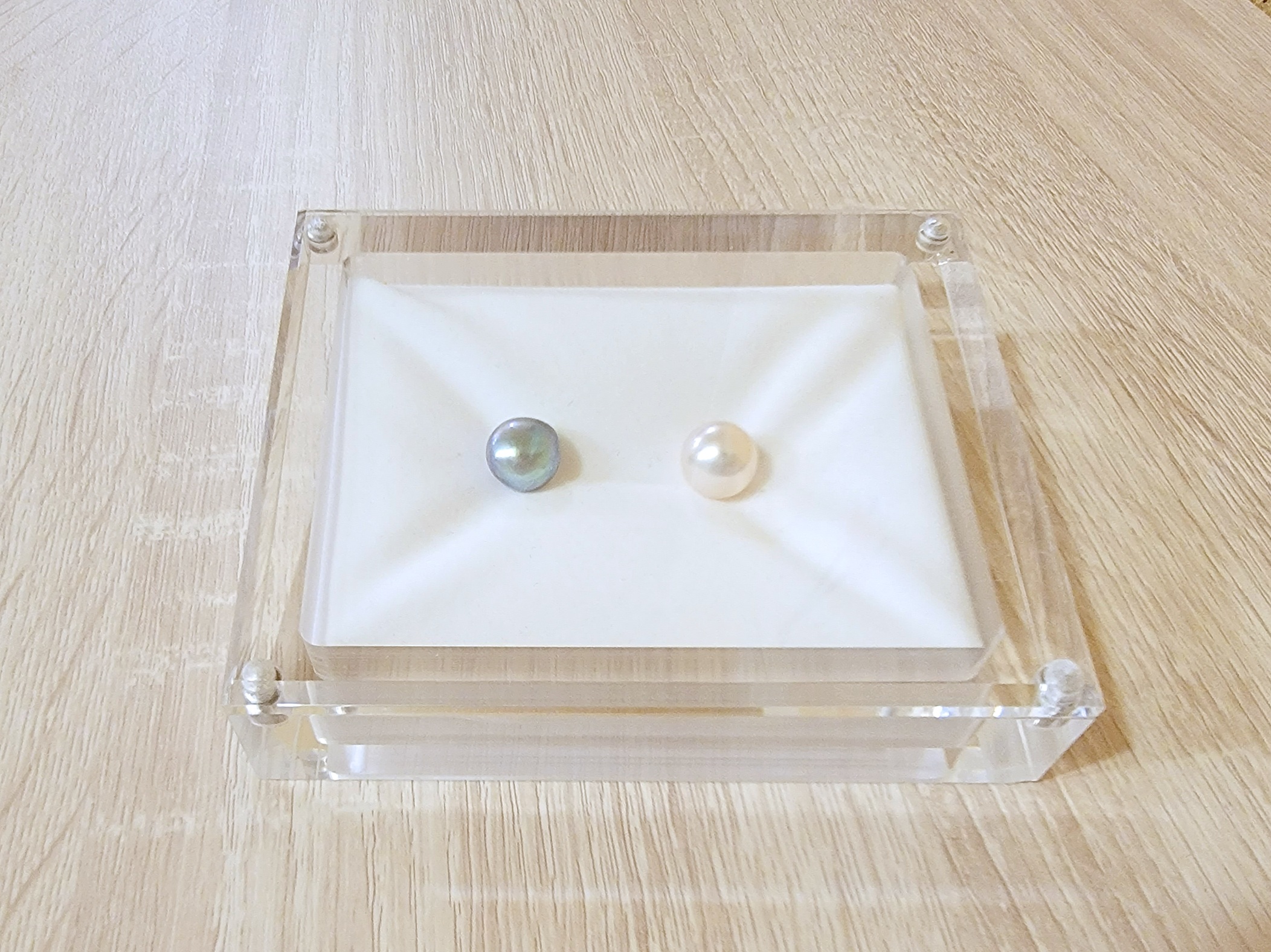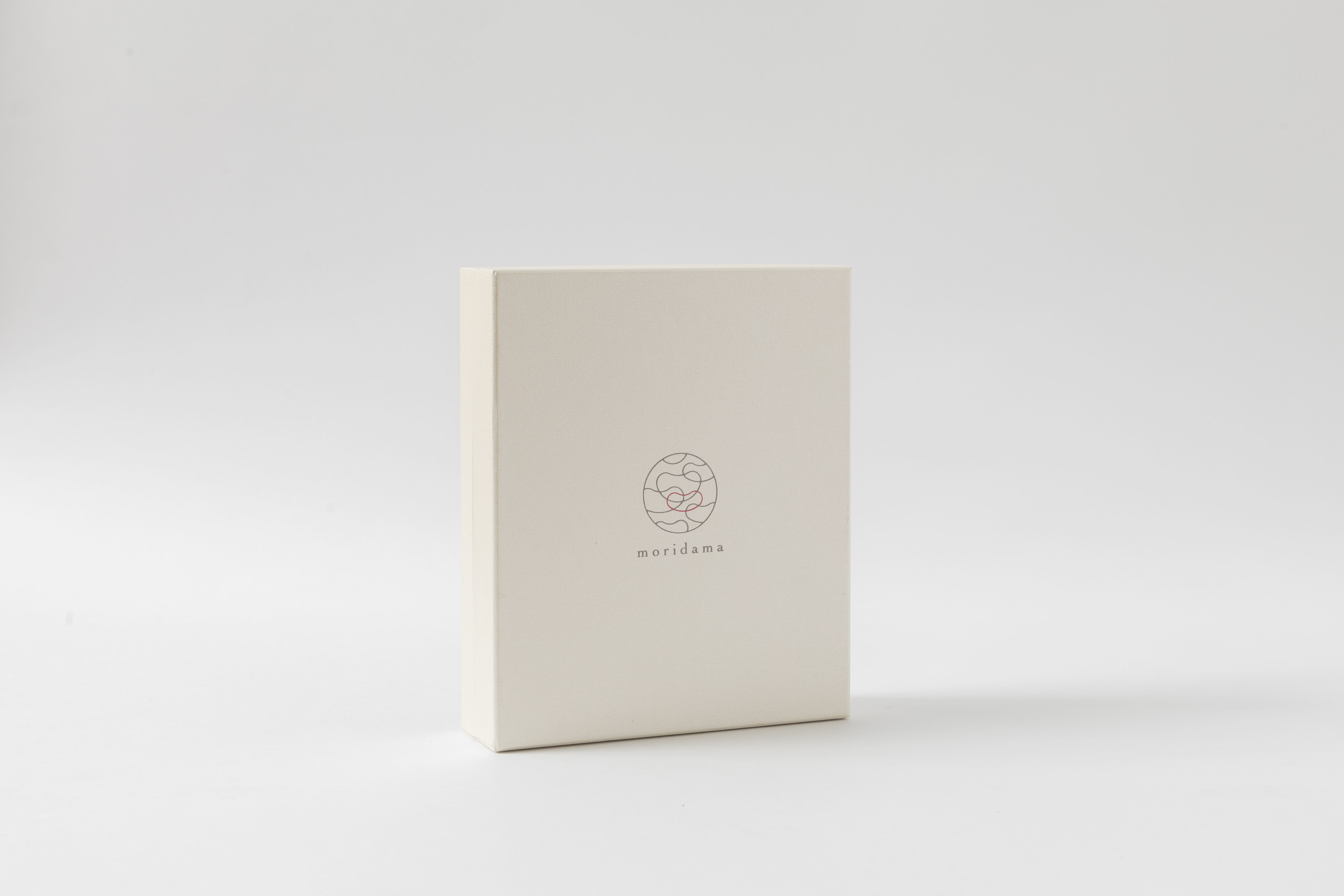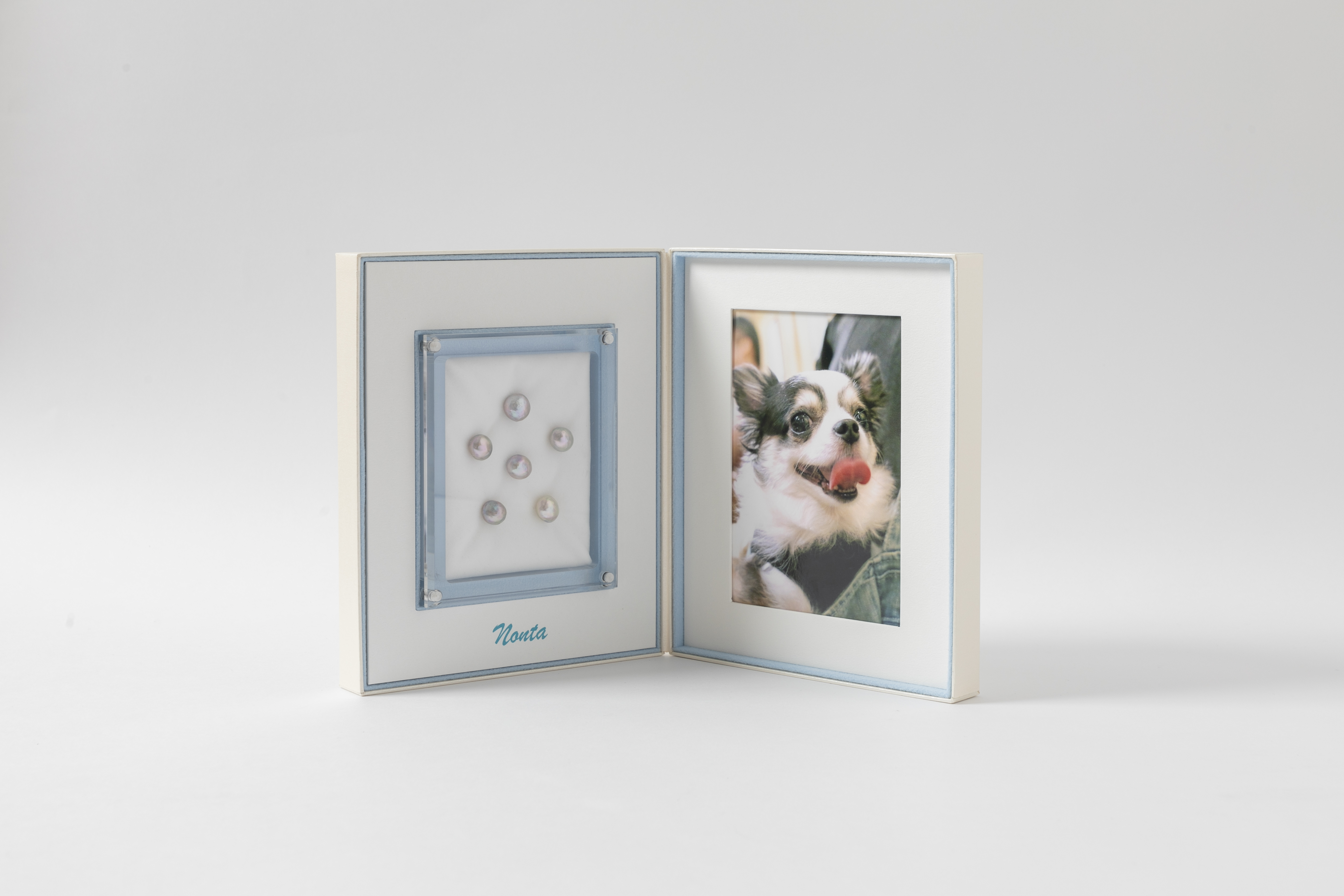 The pearls can be taken out of the box and worn as jewelry if you wish.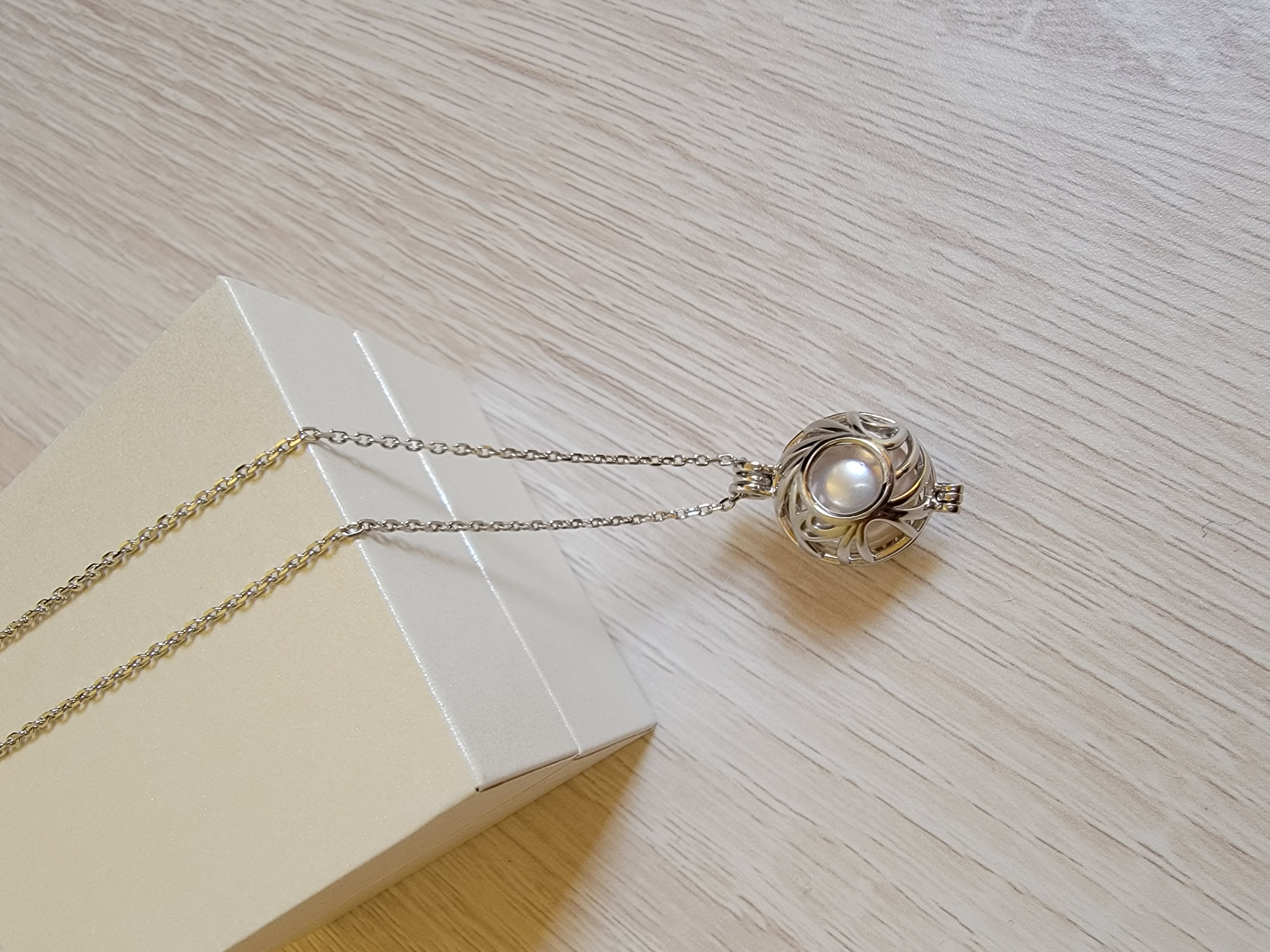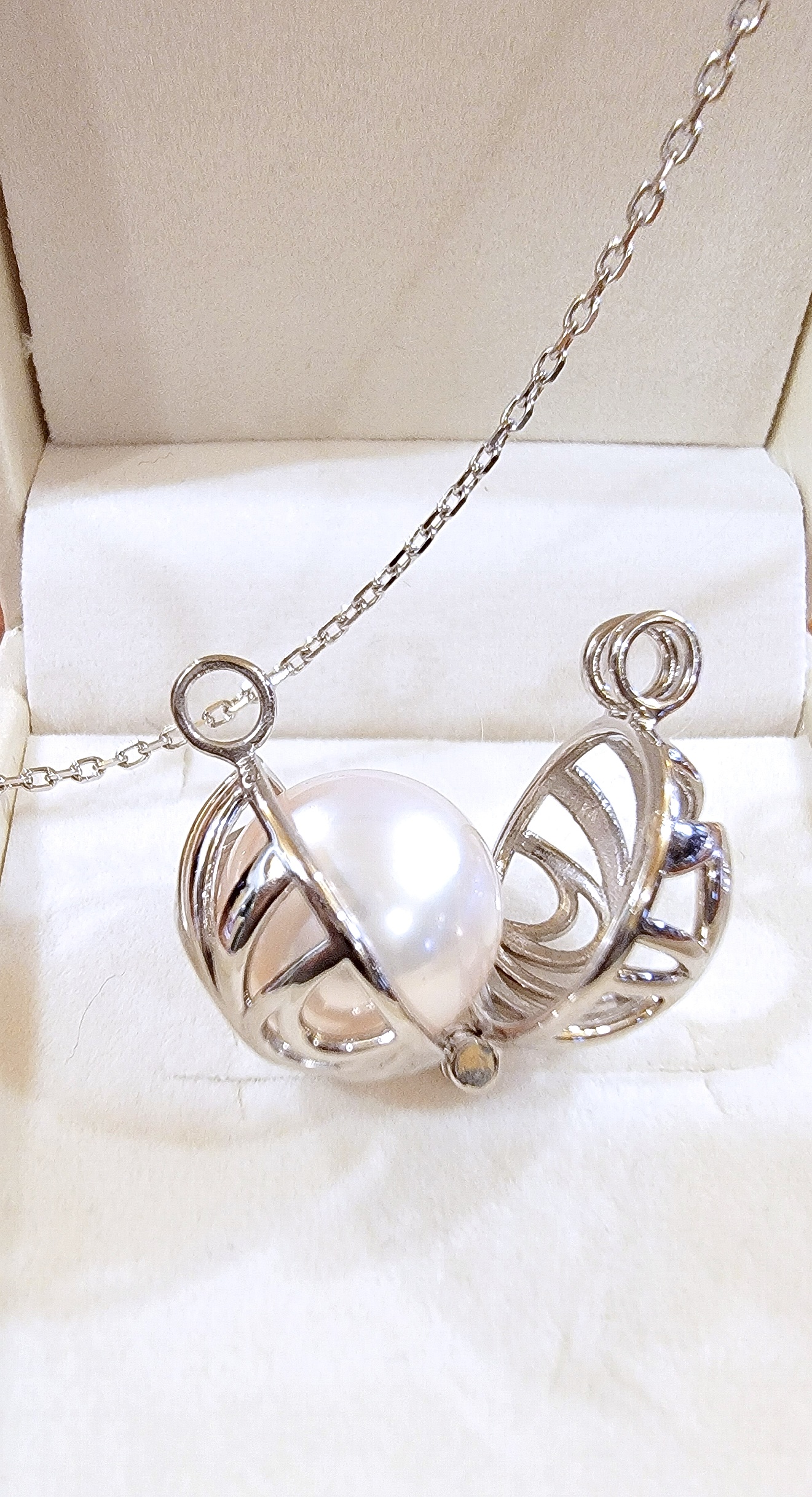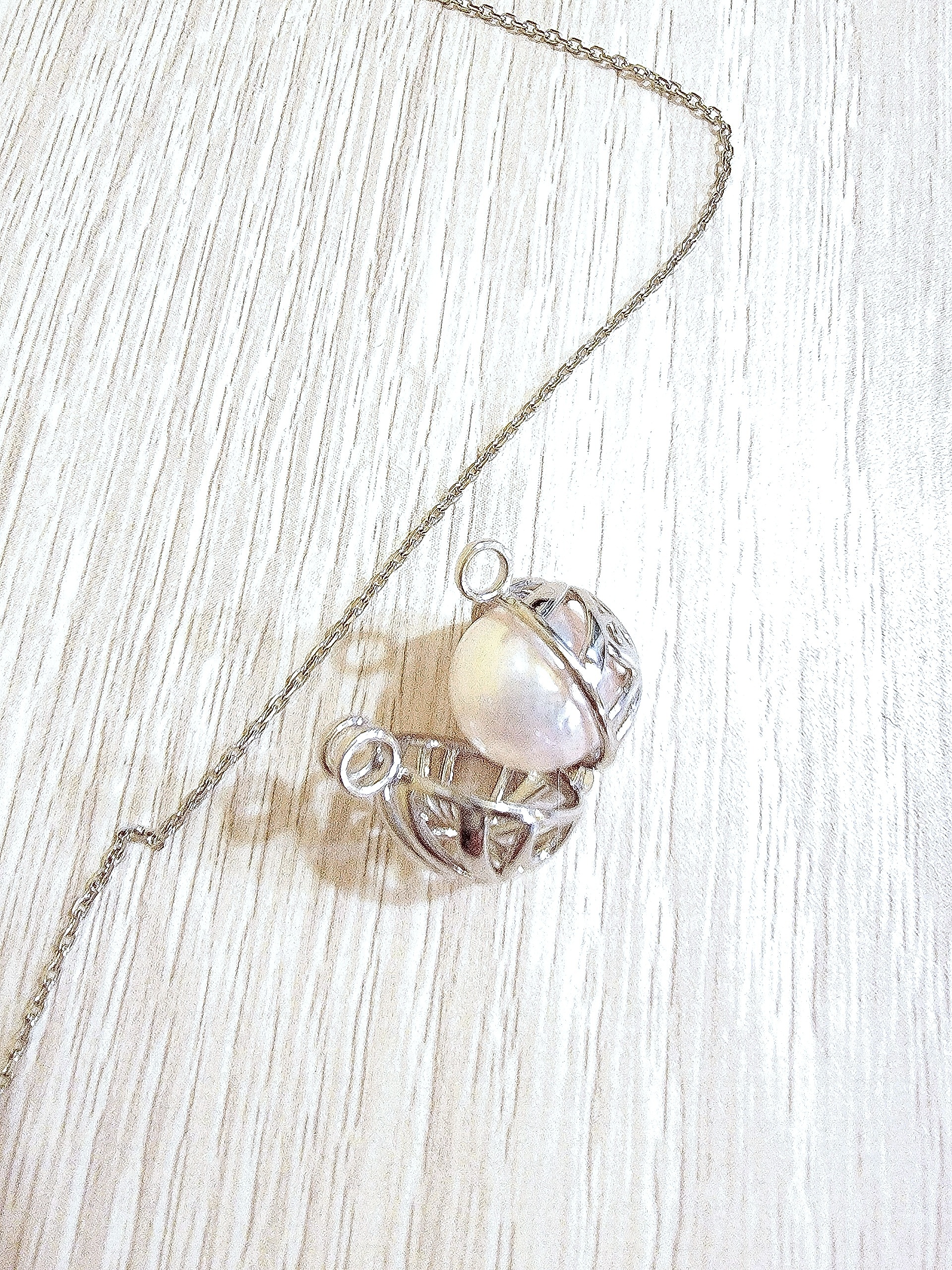 Your pearl will stay close to you all the time with this optional cradle-shaped charm.
※Shinjusou original cradle charm is exclusively available for purchase to the owners of the memorial pearls.
If you want to know more about Shinjusou and the process for making truly unique memorial pearls with the remains of your beloved pet, please email us in English, Mandarin, or Japanese at info@(at mark)shinjusou.jp.
※Please remove the "(at mark)" when you email us.
The price for this service is 450,000 JPY (+VAT if applicable). This fee needs to be paid in advance.